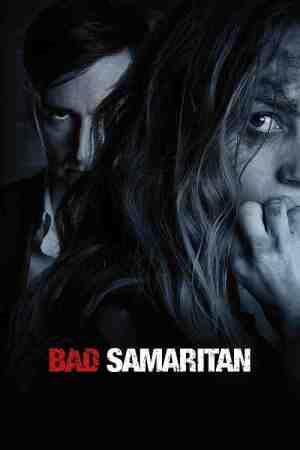 Bad Samaritan
Bad Samaritan
A thief makes a disturbing discovery in the house where he breaks in. Later, when he returns to the same house with his partner in crime, things are no longer how he expected.
Genres: Thriller
Actors: David Tennant, Robert Sheehan, Kerry Condon, Carlito Olivero, Jacqueline Byers, Tracey Heggins, Rob Nagle, Lorraine Bahr, Jacob Resnikoff, David Meyers, Tony Doupe, Lisa Brenner, Sofia Hasmik, Delpaneaux Wills, Hannah Barefoot, Danny Bruno, Austin Leo, Lydia Reim, Brandon Boyce, Dana Millican, Emily Kimball, Sam Bangs, Brenda Braxton, Alex Donnolo
Directors: Dean Devlin
Writers:
Countries: United States of America
Release: 2018-04-19
N-16
Distribution countries:



Duration: 105 Min.
Quality: FHD
Language:

Subtitles:


6.4