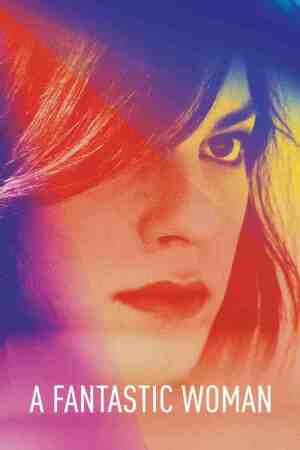 A Fantastic Woman
A Fantastic Woman
Marina's life is thrown into turmoil following the death of her partner. Mourning the loss of the man she loved, she finds herself under intense scrutiny from those with no regard for her privacy.
Genres: Drama
Actors: Daniela Vega, Francisco Reyes, Luis Gnecco, Amparo Noguera, Alejandro Goic, Antonia Zegers, Roberto Farias, Marcial Tagle, Sergio Hernandez, Diana Cassis, Eduardo Paxeco, Aline Kppenheim, Nicols Saavedra, Nstor Cantillana, Cristin Chaparro, Roberto Faras
Directors: Sebastin Lelio
Writers: Gonzalo Maza
Countries: Chile
Release: 2017-04-06
N-16
Distribution countries:



Duration: 104 Min.
Quality: FHD
Language:

Subtitles:


7.2