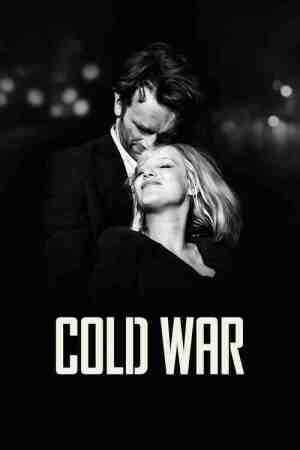 Cold War
Cold War
A man and a woman meet in the ruins of post-war Poland. With vastly different backgrounds and temperaments, they are fatally mismatched and yet drawn to each other.
Actors: Joanna Kulig, Tomasz Kot, Borys Szyc, Agata Kulesza, Jeanne Balibar, Adam Woronowicz, Adam Ferency, Adam Szyszkowski, Slavko Sobin, Cdric Kahn, Draen ivak, Alose Sauvage
Directors: Pawe Pawlikowski
Writers: Janusz Glowacki, Piotr Borkowski
Countries: France, Poland, United Kingdom
Release: 2018-06-08
N-13
Distribution countries:



Duration: 88 Min.
Quality: FHD
Language:

Subtitles:




7.5